 SPEAKER, MINDSET COACH, AUTHOR
Welcome to the world of Sunni T. Connor, where transformation, growth, and empowerment resides. As an author, motivational speaker, and mindset coach, Sunni brings a unique blend of expertise, insight, and fun to everything she does.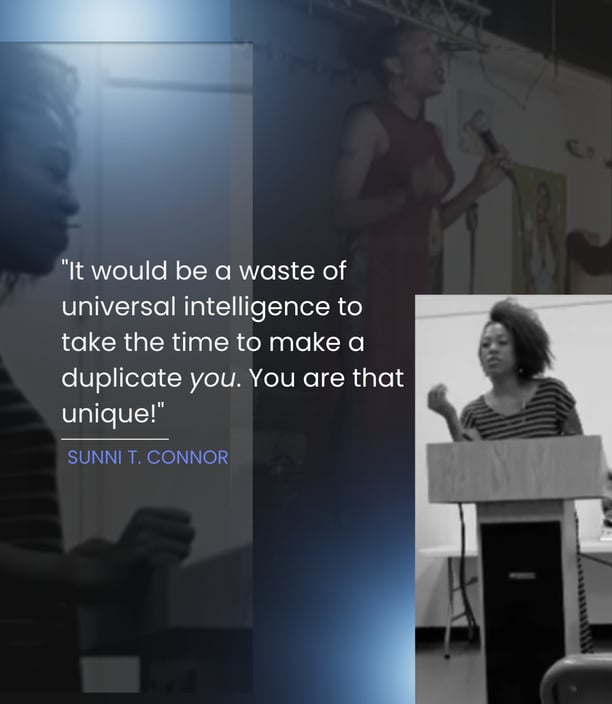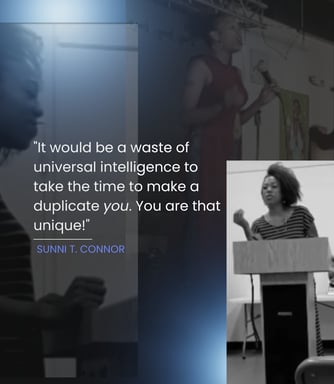 Sunni T. Connor is a highly sought-after motivational speaker known for her ability to inspire and empower audiences. With over a decade of experience in the field, she has developed a reputation for delivering powerful messages that challenge individuals to push beyond their limitations and achieve their full potential. Whether speaking to a small group or a large crowd, Sunni's dynamic and authentic style connects with people of all ages and backgrounds, making her a true force for positive change.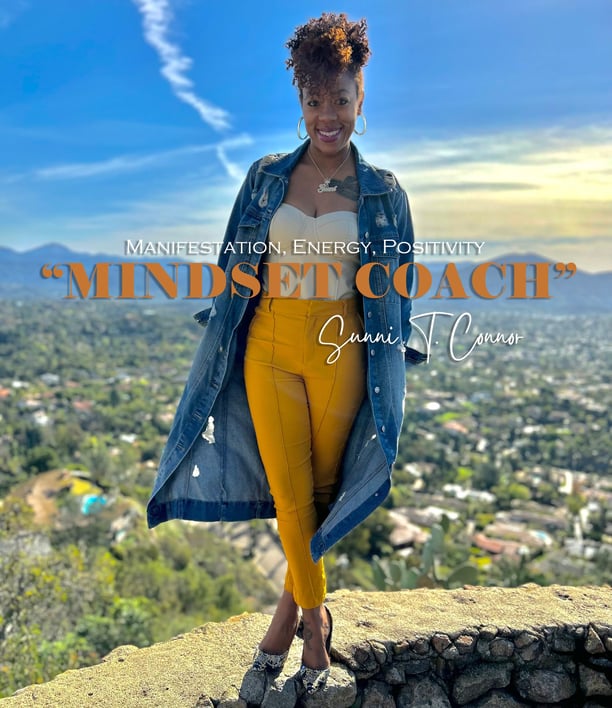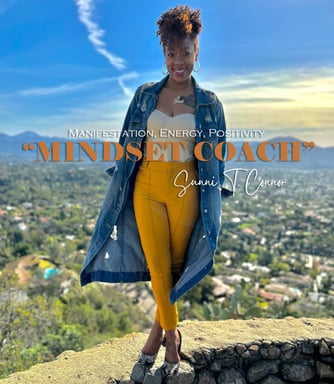 As a mindset coach, Sunni has helped countless people break through their limiting beliefs and transform their current reality. She's there to guide you on your journey towards more abundance, freedom, and spiritual connection, and help you unlock the power of your mind to achieve your goals. Together, Sunni and you will explore new perspectives and strategies for success, and create the life you've always dreamed of. So, if you're ready to join the ranks of Sunni's satisfied clients who have achieved more wealth, fulfillment, and joy, don't waste time getting started!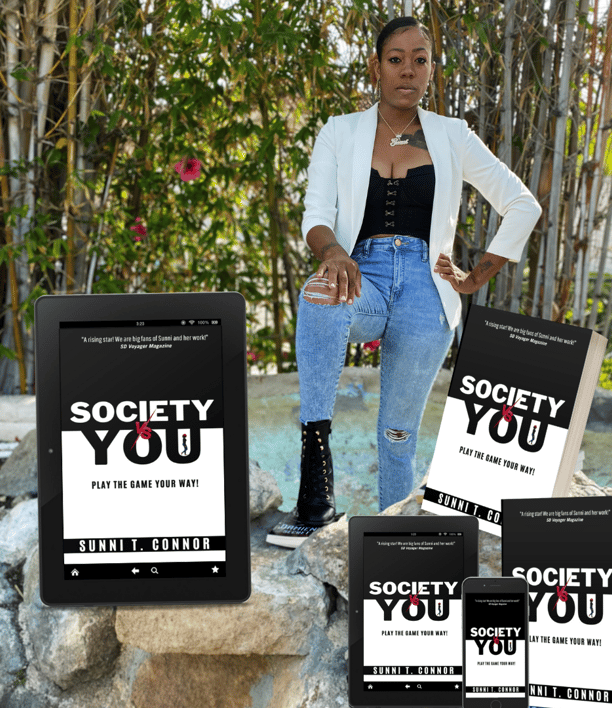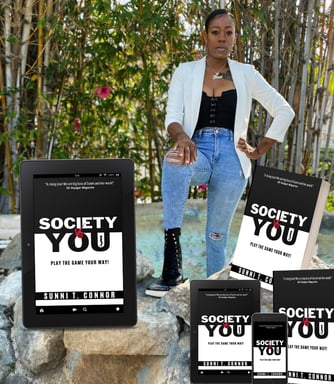 Sunni has published seven books, however her most aligned and impactful piece is the book "Society vs You." Through her writing, she have not only shared her unique perspective but also inspired others to challenge societal norms and take control of their own lives. Sunni's ability to connect with her readers on a deeper level has made her a beloved figure in the literary community, and her contributions to the world of literature will undoubtedly be remembered for years to come.
Samantha R.
"Where do I start? Sunni was recommended to me by a friend. At first, I was skeptical, I thought how could someone coach me about life? After 10 minutes on a call with Sunni, I felt like I could take over the world. She is by far an amazing coach. My life has changed drastically and now my biggest fear is she will get too big, to take on clients like me one day."
Hananya A Cohen. MCIW
"Sunni connected to the inmates, many of whom share similar tragic upbringings, and motivated them to focus on their own potential and needs so they can start reaching their dreams. Sunni's powerful message might just be the spark these women needed to start changing their lives for the better."
Richard Kennedy
Mervo High School
"Sunni was able to connect to all audience members, keep them engaged, include them in her message, and help them make value of it so they could use her message individually. I have enjoyed the time I have been able to work with Sunni, dialogue with her, and share the information she presented to help uplift our students and their communities."